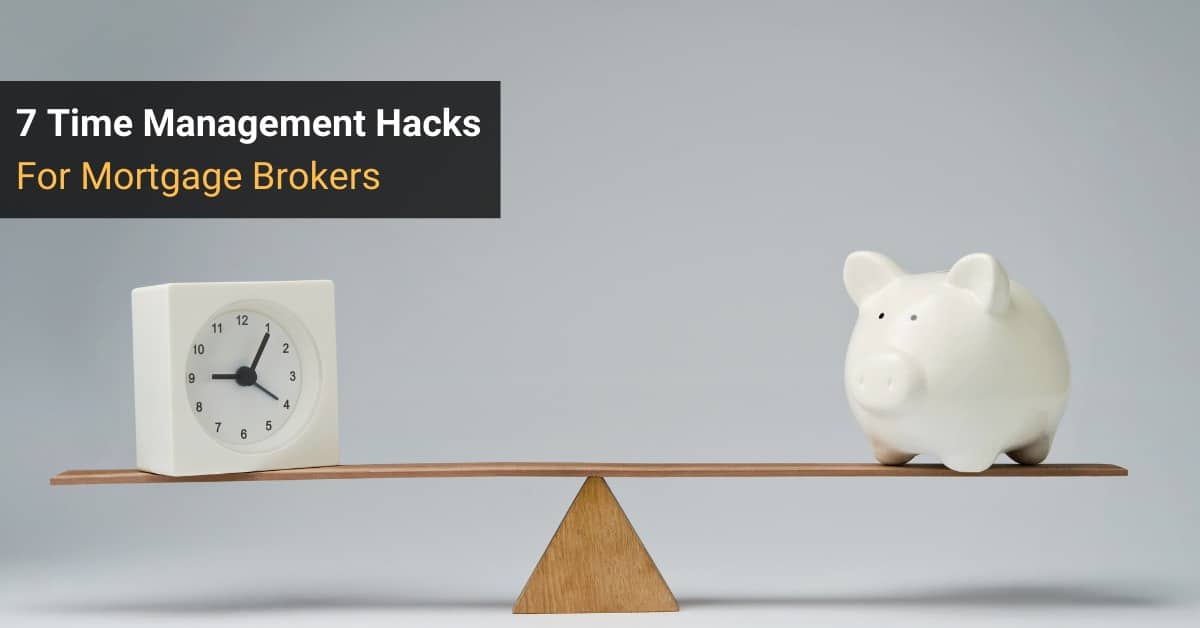 How to Reclaim 2-3 Hours Per Day to Grow Your Business, Boost Your Income, and Enjoy More Time Off.
Ask any mortgage broker how they're traveling and they'll usually reply, "busy". Everyone's "busy", but some brokers manage to squeeze much more value out of the 168 hours in a week than others.
In this article, we review best practices in mortgage broker time management and productivity to help you write more business in less time as you master these 7 key disciplines:
3 Keys To Maximising The Value Of Your Time
Maximising the value of your time starts with noticing that different activities produce vastly different value for your business and your clients. We divide these activities into 3 baskets:
HANDSHAKING – $1,000/hr (e.g. High-Value Client Interaction)
HANDOVER – $100/hr (e.g. Delegation, Brain Dumping, Unsticking, Checking)
HANDHOLDING – $10/hr (e.g. Data Entry, Tracking, Updating, Ad Hoc Emails & Phone Calls)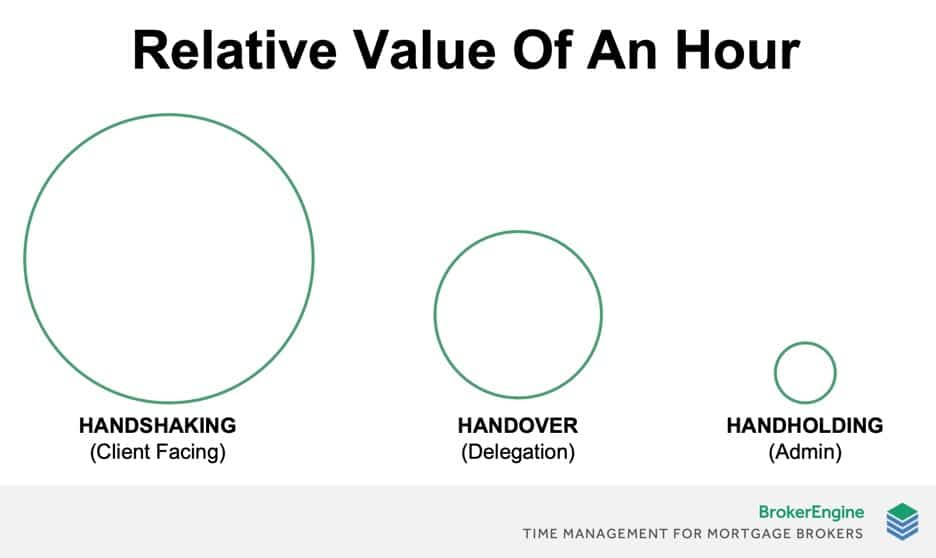 Maximising your productivity therefore comes down to 3 steps:

Minimising HANDHOLDING
Streamlining HANDOVER
Maximising HANDSHAKING
That's what we cover in the 7 items below:
1. Tame Your Email Inbox
Email is a necessary and useful tool. But too many brokers let it overtake their life, squeezing out time for more productive activities.
Many brokers spend 2 to 3 hours per day in their email inboxes. By simply implementing best practices, email productivity expert Steuart Snooks estimates professionals can save an average of 74 minutes per day or 39 working days per year!
One of the best approaches to doing this is Tiago Forte's One Touch To Inbox Zero method: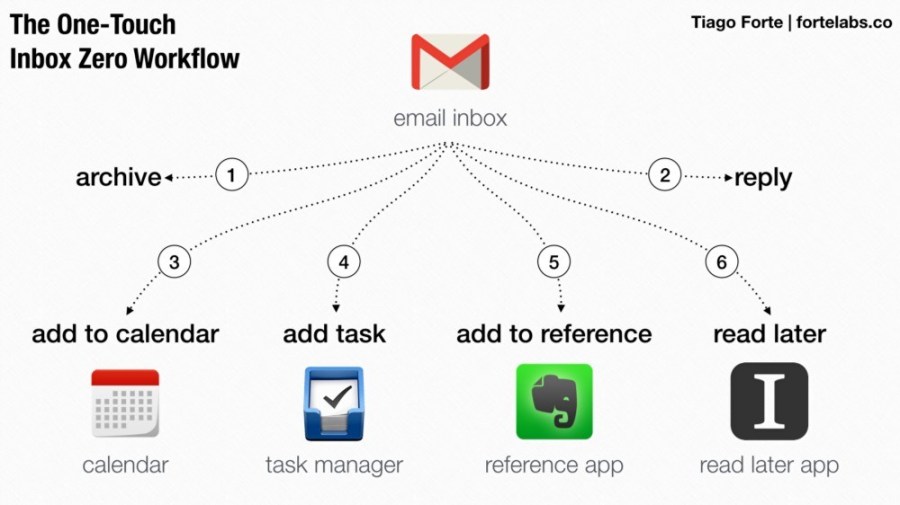 The key premise is to "touch each email only once" and to process your inbox fully in one sitting. There are only 6 things you should ever do with an email (and leaving it in your inbox is not one of them).
1. Archive "Just In Case" Emails
Don't need it? Get rid of it, by either deleting, or archiving if you might need to refer back to it later. Don't be afraid to unsubscribe from lists to stop unwanted emails arriving in the first place. Use a service like Unroll.me to bulk unsubscribe from multiple lists.
2. Reply If You Can, Or Schedule For Later
If a reply can be sent in under a few minutes, send it right away. Otherwise, batch lengthy replies to do either now or later.
3. Add "Do Later" Actions As A Task
Batching activities is a great time saver. Instead of replying to emails throughout your entire day, try blocking out one or two times a day to focus on communication. Day-to-day mortgage broker tasks and workflows can be managed within BrokerEngine software, or you may use a general task manager such as Things, Todoist or OmniFocus.
4. Add Time-Bound Activities To Your Calendar
If an activity must be done at a certain time (e.g. a Zoom meeting), add it to your calendar. Use a calendar app such as Calendly to help schedule appointments without endless does-this-time-work-for-you email chains.
5. Add Important Items To Your Reference File
Resist the urge to use your email as a filing cabinet. Add reference material to shared file storage (e.g. GDrive, Dropbox, OneDrive) or a dedicated note taking app (Evernote, Roam Research).
6. Forward Reading Material To A "Read Later" App
Know you want to read something, but don't have time right now? Put it in a "digital magazine rack" such as Instapaper or Pocket. Then, when you have a spare moment, you can access everything you filed to read later.
Email is an addictive drug for some people. By following these disciplines, you'll manage your habit and save a huge amount of time.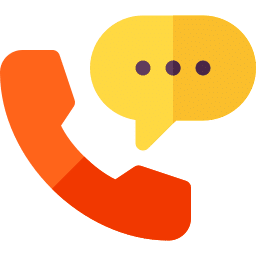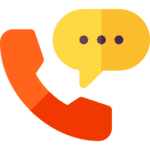 2. Master The Phone
Like email, the phone is a tool that can either increase or decrease your productivity, depending on how you use it.
Managing Inbound Phone Calls
Most inbound phone calls take longer than expected. Even a quick query from a client may lead to 10 or 15 minutes of extra small-talk that punches a hole in your productivity. The key is to be intentional about how, if and when you field inbound calls.
Prevention is the best cure: the phone is a great tool for high-value interactions, not ad hoc queries. Make sure you fireproof your processes to reduce or eliminate the need for clients to call you for any non-urgent matters.
Schedule calls wherever possible: don't let calls interrupt your flow when you can schedule them instead.
Don't be afraid to turn your phone OFF: turning your phone off for blocks of time allows you to get more real work done. Give clients a way to contact you or your team for urgent matters.
Use a smart voicemail message: a good formula is, "Hi, thanks for calling. I can't come to the phone right now, but please leave a detailed message so I can get to work on it before I call you back."
Ask, "how may I help you?", a great phrase for politely asking callers to get to the point.
Making Outbound Phone (and Zoom etc.) Calls
The phone (and I include Zoom calls here) is a great way to build relationships with prospects, clients and Lender BDMs. Here's how to maximise outbound calling efficiency:
Schedule Outbound Calls: aiming for a high percentage of scheduled calls decreases unexpected interruptions.
Apply Parkinson's Law with shorter call durations: Parkinson's Law states that a task will expand to fill the time allocated for its completion. Scheduling 30 minute call slots means most calls will take 30 minutes. Experiment with 10, 15 or 20 minute slots and see what you can accomplish in less time.
Batch Outgoing Phone Calls: Instead of making calls randomly, schedule one or more time blocks per day that you dedicate to calls.
Leverage NET Time ("No Extra Time"): For calls that require a little less focus, consider making them while commuting or doing light exercise. By multi-tasking, these calls literally take No Extra Time.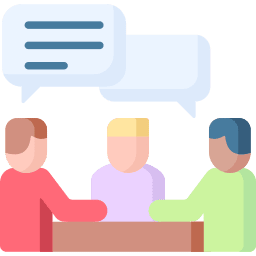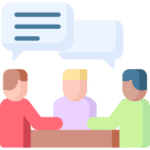 3. Manage Your Meetings
Meetings can add massive value, but disorganised and unscheduled meetings can become a huge time sink..
Some of the tips from the "Phone Calls" section apply here. Again, the key is to be organised and intentional about your meetings to get the most out of them.
Use a calendar app to schedule meetings in advance.
For standardised meetings, use these mortgage broker meeting templates to maximise efficiency.
Batch meetings into blocks to maintain focus on similar tasks.
Allow a time buffer before and after meetings to prepare and clean up.
4. Streamline Information and Document Collection
One of the biggest areas where time is chewed up in a deal is the client fact find and document collection process.
Email, Word Docs and PDF Forms are poor tools for collecting the information you need. A much more efficient solution is a Client Portal (such as the FinanceVault feature inside BrokerEngine) that also streamlines document validation, reminders, Lender MIRs and more.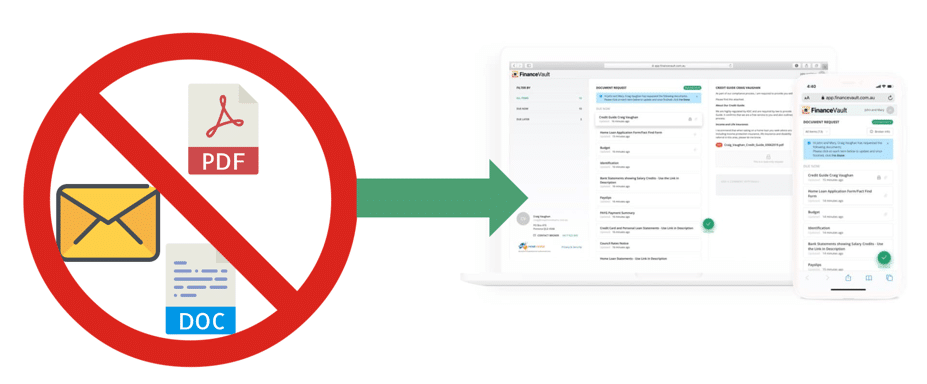 If information and document collection is taking up more time than it should, check out our article on the Top 10 Mortgage Document Collection Best Practices.
5. Silky Smooth Deal Delegation
As a broker, the lowest-leverage solution is to do all the loan processing work yourself. As soon as practical, we recommend engaging loan processing support to allow you to focus on higher-value activities.
However, let's assume you already have loan processing help in place. You also need a process for smoothly and efficiently delegating and managing work. Otherwise, you'll get bogged down with briefing, checking and fixing.
All the work in your practice can be represented by a pyramid like the one below. The key is to start by delegating the activities at the bottom of the pyramid, then work your way up.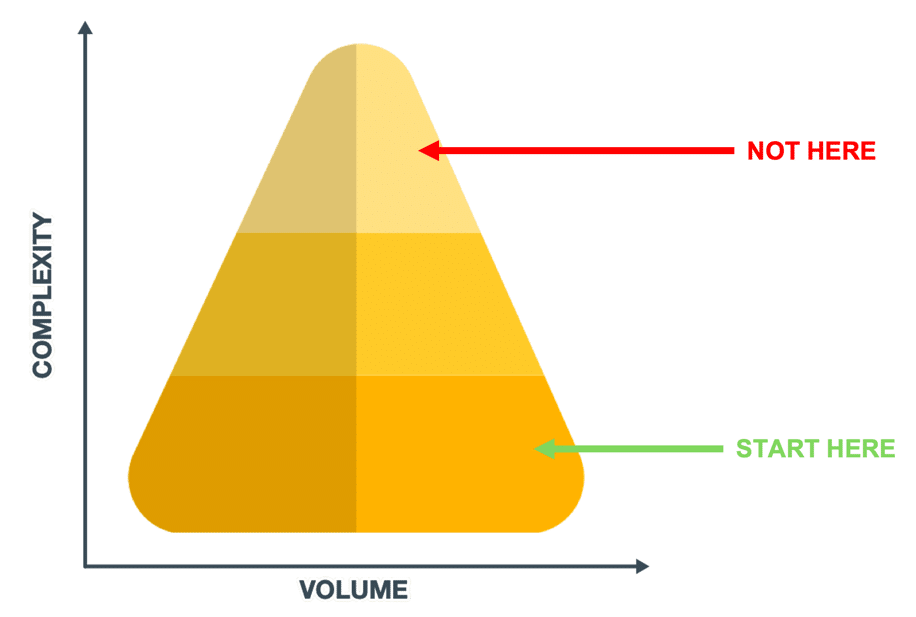 Some of the easiest tasks to delegate are:
Document Collection / Validation
Data Entry and Loan Submissions
Loan Tracking and Lender Follow Ups
For more details on how to get delegation humming along in your practice, check out our article on How To Build A Mortgage Brokerage That Runs Without You.
While there are lots of things you can delegate after you've won the business, you can also leverage teamwork and technology to help streamline your sales process as well: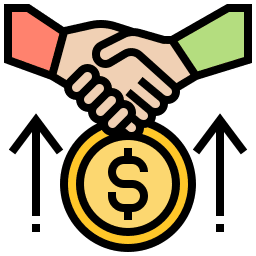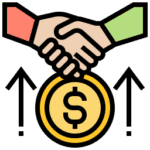 6. Supercharge Your Sales Process
Our focus in this article is around making your sales process more time-efficient. Here are some of the most valuable tips for doing that:
Educate prospects with Fact Sheets or your own mortgage broker book to avoid having to repeat the same information to prospects time and time again.
Follow the same process every time. Know how each step leads to the next and how to communicate that to clients.
Use standardised meeting templates to be more time-efficient
Delegate enquiry management / lead qualification to a PA
Delegate sales presentation preparation and formatting to an assistant
Use the Interview Guide & Compliance Wizard in BrokerEngine to streamline BID requirements
Leverage standard workflows and templates to keep your sales pipeline moving, without having to constantly compose custom emails.
Finally, let's look at how to monitor the effect all these strategies will make on your practice, your income, and your life.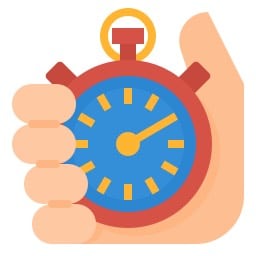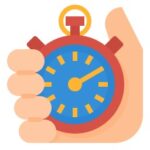 7. Focus On What Matters With Time Tracking
Management Guru Peter Drucker famously said:
"If you can't measure it, you can't improve it."
Nearly everyone is busy, but most people can't accurately account for exactly where their time goes.
One valuable exercise is to formally track your time for at least 2 weeks every year using an app such as Toggl, Time Doctor or Harvest. This is the easiest way to get an objective record of where your time is being spent so you can:
Eliminate distractions that chew up time
Streamline and systemise tasks that could be done much faster
Benchmark standards for more accurate forecasting
Automate or delegate low-value activities that could be done by others
Prioritise the things that add the most value to your clients (and your business)
Some brokers think tracking their time is unnecessary. But most are surprised to discover how much raw material this exercise provides for improvement.
Conclusion and Next Steps
Most mortgage brokers aren't afraid of hard work. But hard work doesn't have to mean long hours. The time management hacks in this article are proven to help you deliver more results in less time.
If you're looking for a faster and more efficient way to bring it all together – a complete toolbox that frees you up to focus on high-value activities – I invite you to check out the latest BrokerEngine demo here.