Aggregator Software Is OK, But It Won't Help You Grow Your Practice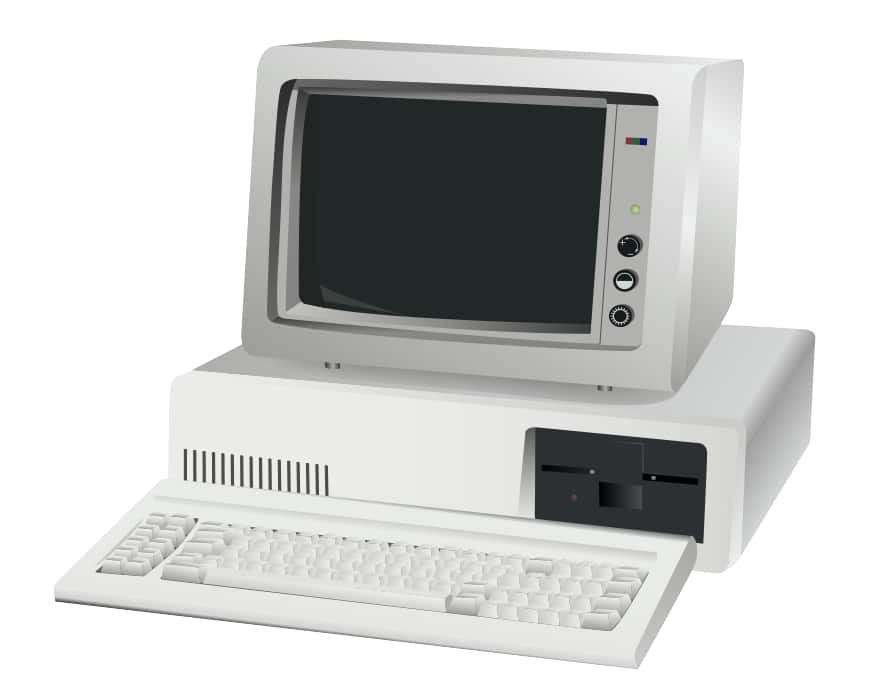 Does it ever feel like that when it comes to software, the mortgage broking industry is behind the times?
Or that your aggregator software is more focused on compliance and box-ticking, than actually streamlining your workflow, delighting your clients and saving you stress?
After working in the industry for 12+ years and interviewing hundreds of brokers, we discovered that most brokers describe legacy software packages in one of 3 ways:
an aggregator software platform you're forced to use, despite frustrating functionality gaps
generic software that has been "shoe-horned" into the mortgage broking industry
a mash-up of third party solutions that may address part of the puzzle, but still leave you with giant holes to fill
As a result, brokers have been forced to pursue client satisfaction, growth and success despite their existing software, not because of it.
That's why we created BrokerEngine…