Want To See BrokerEngine In Action?
Watch this BrokerEngine Explainer Video
WATCH HOW SIMPLE IT IS TO WRITE MORE LOANS IN LESS TIME AND WITH LESS STRESS
Request a demo
The old way...
Relying on a disconnected mish-mash of aggregator software, spreadsheets, calendar reminders, task lists and more…
Time-Consuming Compliance
Labour-Intensive Processes
Error-Prone Systems
Generic (Not Broker-Specific)
Lack Of Visibility
Elevated Stress Levels
Hard To Find And Train People
Working Harder and Harder For Every Dollar
The average broker can write 20% more business (or more) when they start using BrokerEngine...
Streamlined Compliance
Workflows & Automation
Error-Proof Systems
Built For Brokers, By A Broker
Real-Time Metrics
Reduced Stress
Easy To Learn And Use
Higher Productivity and Profitability

Deals Dashboard
See where each and every deal is at in real time. Drag and drop a deal to the next stage to unleash time-saving automation.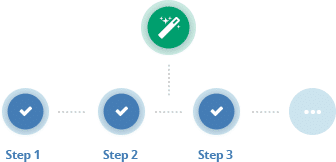 Broker Wizards
Set up new loans with ease. Let powerful step-by-step workflows puts all the data where it needs to go and help ensure nothing is missed.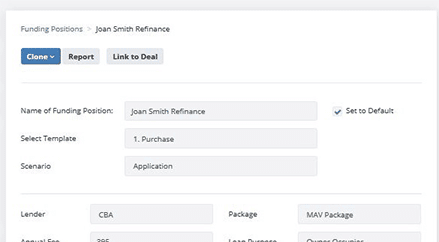 Funding Positions
Easily compare different lending scenarios such as different deposits, loan terms or servicing options. Then click a single checkbox to load a funding position into your deal.

Deal Indicators
17 Deal Indicators take care of niggly loan details such as FHOG applications, lender rebates, guarantor loans and more, ensuring critical details aren't missed.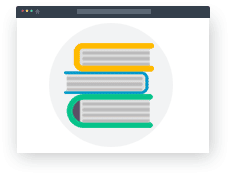 Knowledge Base
With great power comes great responsibility. Our Knowledge Base helps you get productive as quickly as possible.

Pre-Loaded Tasks
We've broken down loan processing into 27 specific task types and used automation to load the right task at the right time.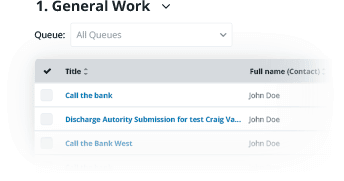 Smart Queues
Smart Queues prioritise the most critical items at all times. They also allow team members to identify and batch related tasks, such as calling the same bank about several loan applications.

Due Date Alerts
Every deal displays "traffic light" colour-coded due dates for Stage Due Dates, Finance Date and Settlement Date.  Critical dates remain top of mind and your loans on track.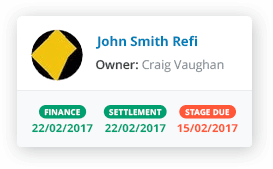 Dynamic Due Dates
Most systems use rigid due dates for every task – but with lending, when a stage advances, the original due date no longer applies. BrokerEngine automatically adjusts so you don't have to constantly fiddle with irrelevant deadlines.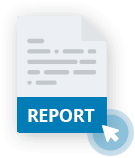 Push-Button Reports
Automatically generate professional client-facing Reports and Advices at key moments in the loan lifecycle (e.g. Settlement, Unconditional Approval etc.).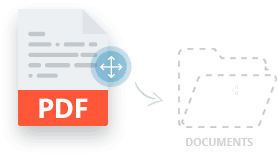 Document Portal
Collecting supporting documents takes an extraordinary amount of time and can be frustrating for client and broker alike. BrokerEngine smooths and streamlines the process.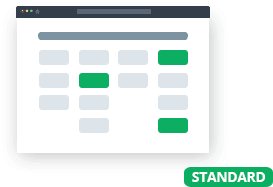 Loan Reviews
The Loan Reviews dashboard makes light work of periodic client reviews and makes sure your clients aren't poached by competitors. Clients remain happy and you get to maintain and grow your trail!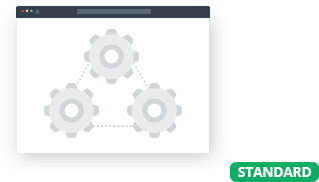 Loan Maintenance
Loan Maintenance such as progress payments, rate fixes or top ups are seldom lucrative for brokers, but are an important part of customer service. BrokerEngine dramatically streamlines maintenance.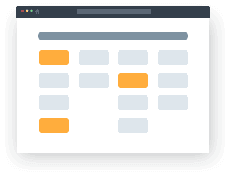 Lead Management
The Leads Dashboard doesn't just keep track of sales stages: it also helps you triage leads into "Act Now" and "Act Later" buckets, and allows you to present loan options according to a proven sales conversion methodology.

Email Templates
BrokerEngine comes pre-loaded with dozens of professional email templates for every stage of the loan settlement process. There's no need to spend months creating your own systems and templates – it's been done for you!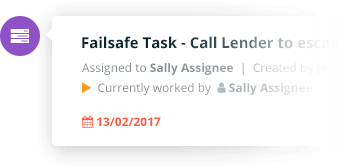 Failsafe Tasks
Deals automatically escalate when stage due dates are at risk of being missed. This helps your team focus on the most time-sensitive tasks when it matters.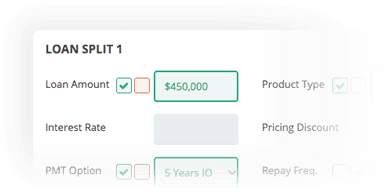 Dynamic Checklists
Did the bank do what you asked them to do? Was the right process followed? Dynamic Checklists are built on the fly for each deal to ensure your team gets it right, every time.
Plus A Host Of Other Additional Features, Including...
90-Day Money Back Guarantee
Beautiful, Easy-To-Use Interface
Pre-populated Form Fields
Australia-based hosting
Supports Multiple Brands
Cloud hosted - nothing to install
Dedicated Support
Get Started With BrokerEngine
All these features are waiting for you inside BrokerEngine.
Click below to request a demo — we'll show you exactly
how you can save time, money and stress and grow your loan book
faster than ever.
Request your live demo now