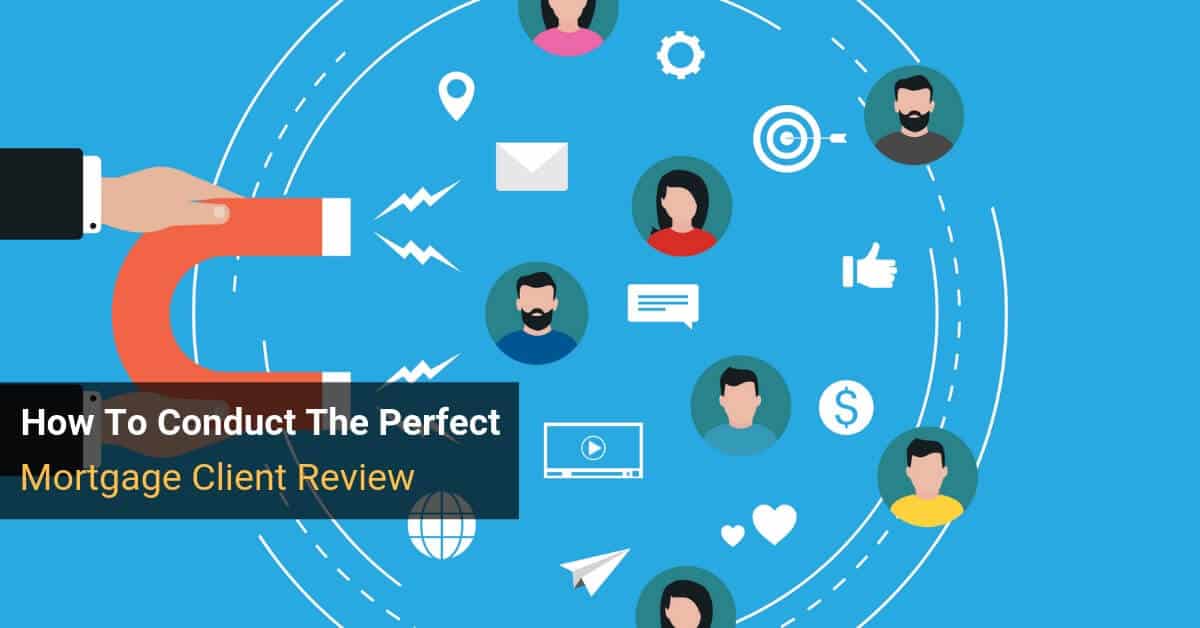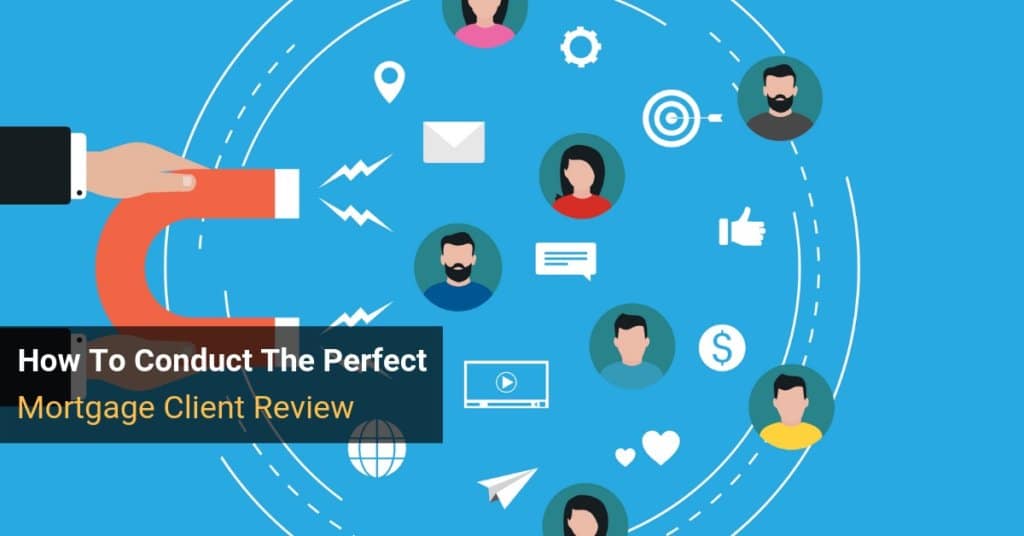 One of the reasons why brokers earn trail commission is that we're supposed to be proactively supporting the client throughout the life of their loan.
And from a more selfish perspective, a client who consistently feels like you're looking after their interests is likely to:
Not only that, but as you already know, it's much more costly to acquire a new customer than to retain an existing customer.
In this article, we'll unpack my Mortgage Client Review Process, including the specific triggers and high-level systems I use to conduct client reviews.
Proactive vs Reactive Loan Book Management
It's easy to pay lip service to always looking after your clients, but in practice, this can be hard to do.
Simply saying, "Call me any time you have a question about your loans" might sound like good customer service, but it leaves the onus on the client to contact you when they have an issue.
And the moment a client feels you're not proactively servicing their loans, they become susceptible to poaching by other banks and brokers.
It's far better to be on the front foot and provide solutions before the client even knew they had a problem!
Picking The Right Review Triggers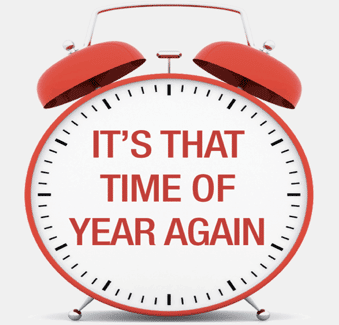 It makes sense to review every client's situation on a periodic basis, or whenever a trigger event arises which may indicate a change in client circumstances or needs.

The specific trigger events we use to kick off the client review process include:

[Periodic] 12-month anniversary of settlement
[Fixed Rate Expiry] 70 days out from a fixed rate expiry
[IO Expiry] 70 days out from a fixed rate expiry
[Specific Events] e.g. when the client's lender increases or decreases interest rates
Triggering a review 70 days out will allow you to provide a recommendation to the client prior to the lender's retention team getting hold of the file.
Where trigger events fall very close together, we will usually push out the next review until the next appropriate date.
These trigger events can be set within BrokerEngine software, or you can manage your review dates via a calendar.
The 6-Step Client Review Process
Once a trigger event is tripped, the next step is to run your client review process, which looks like this (2 minute video):

In summary, the Client Review Process entails:

Kicking off the Review process via one of the review triggers.
Running the Review Process

Conduct a desktop valuation on the security property
Call the lender to update the latest loan rates and balances
Take this opportunity to confirm that correct trail commissions are being paid by your aggregator
(If you're an administrator or support team member) provide a summary of findings to the broker in the for of a Portfolio Review Report)

Broker makes a Review Recommendation

No change
Refinance
Pricing
Variation

Prepare Client Review Report (usually done by a Team Member)
Present Client Review Report
Action Next Steps

No change
Refinance
Pricing
Variation
Download Free:
The Broker Blueprint
How to Attract, Convert and Deliver Like A 9-Figure Broker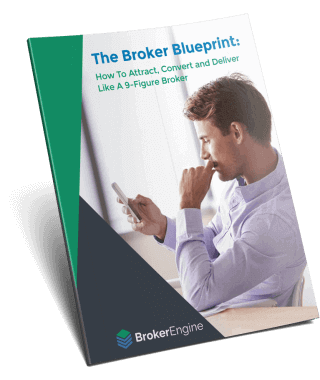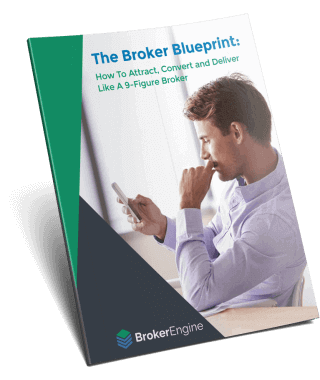 Presenting Your Findings With A Client-Facing Report
Depending on the outcome of the Loan Review, we then populate one of several different Report templates, depending on the review outcome. For example:
No Change Report Cover Example: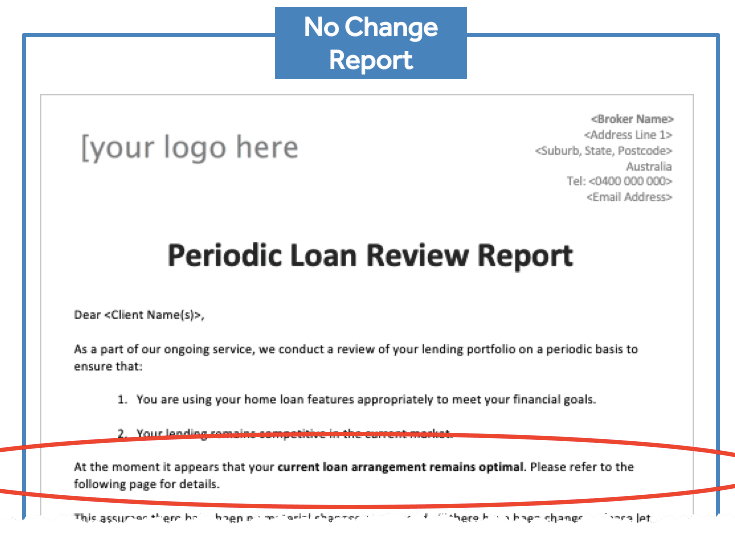 Refinance Report Cover Example: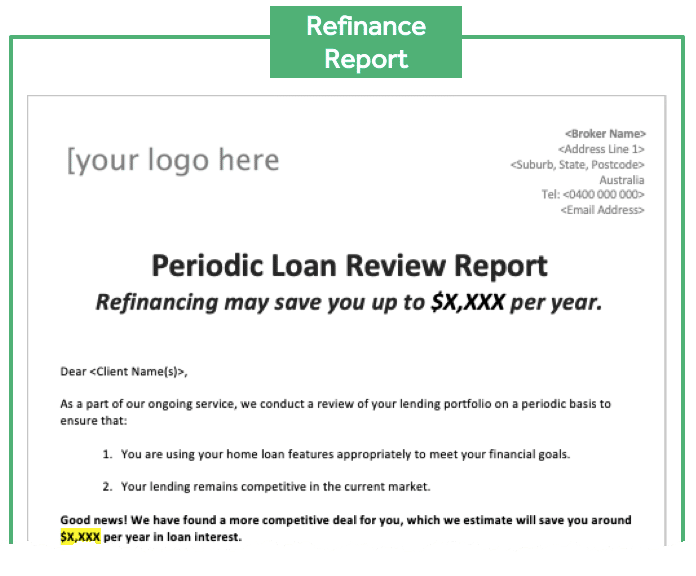 Pricing Report Cover Example: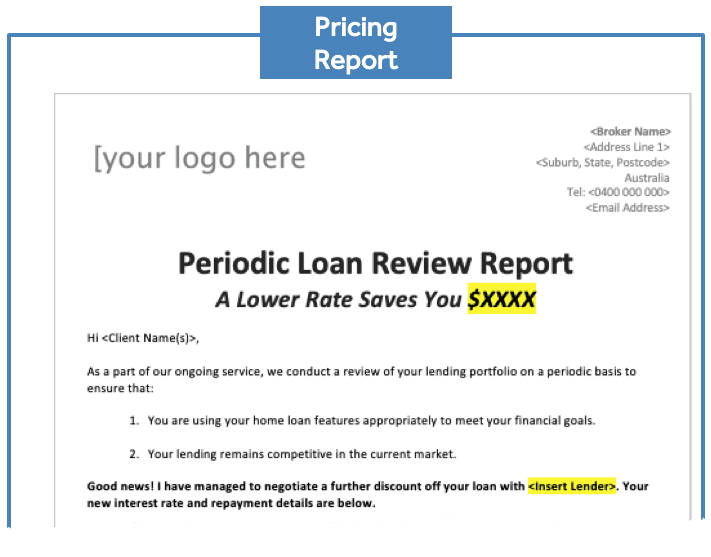 Sample Client Review Results
A little while back I pulled some data on what the results of running this review process looked like in my practice.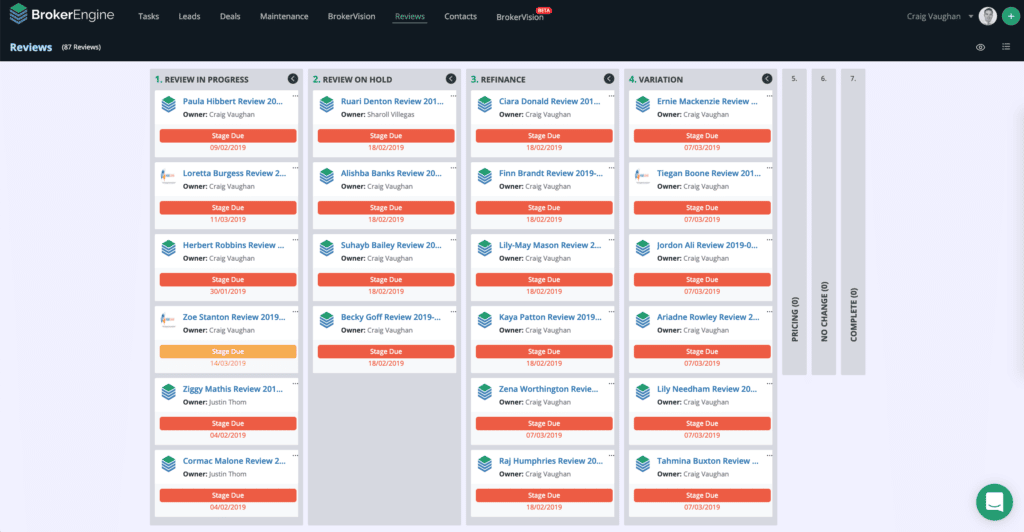 Out of 276 Reviews triggered over a 6-month period:

13 resulted in successful refinances (worth $7.4M)
118 resulted in pricing changes
27 resulted in variations
(My client base has a lot of loans with LVRs over 80%, which somewhat limits the potential for refinances – other brokers can probably do better than this. And depending on the current state of the market, the mix of outcomes might change).
Annualised, this process contributes about $15 million in refinance business. Not bad.
The Power Of "No Change"
Writing refinance business is nice when it also benefits the client. And clients always appreciate sharper pricing.
But there's a huge amount of value in this system, even if the recommendation is "no change".
And there are at least three reasons why this is the case:

By proactively serving client needs, there is very little opening for clients to get dissatisfied and start looking elsewhere… or get wooed away by their bank.
Even it there is no change, clients still appreciate that you're looking out for their best interests. They know they have no need to look elsewhere in future.
This process creates another relevant touchpoint with clients, that frequently results in additional opportunities, cross-sales or client referrals.
Over To You
Hopefully you're sold on the value that a proactive client review process can bring to your practice and your client base.
Reviews are the simplest way to serve your clients in a way that makes them never want to leave you, while surfacing new refinance and referral opportunities.
If you're not already doing them, I urge you to give them a try and let us know how you get on.