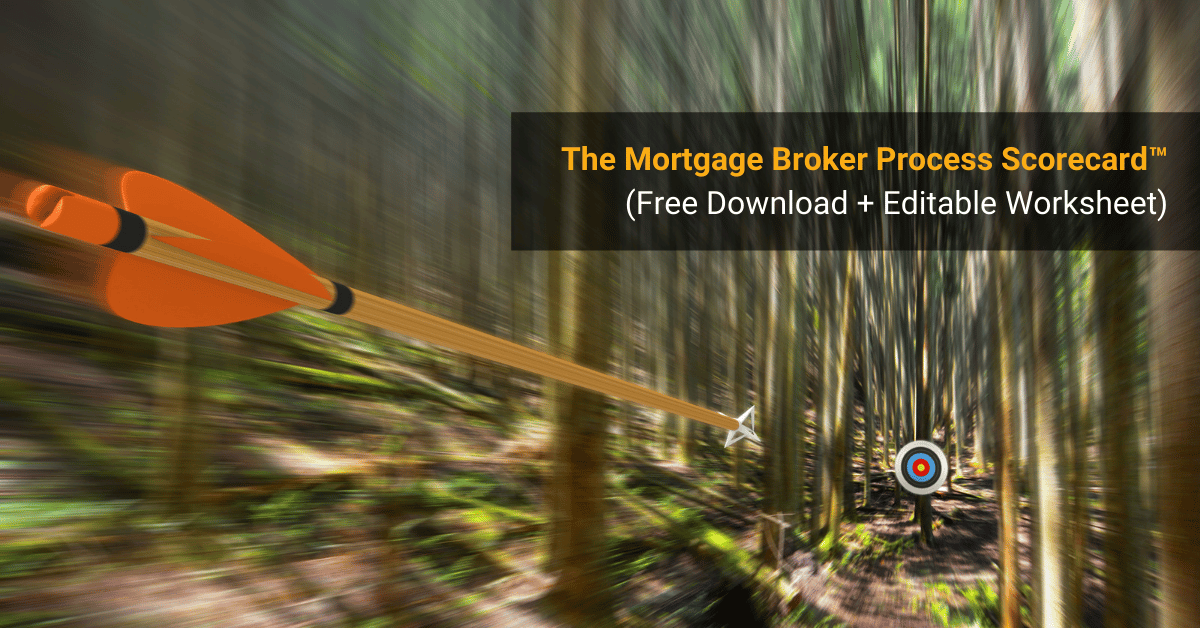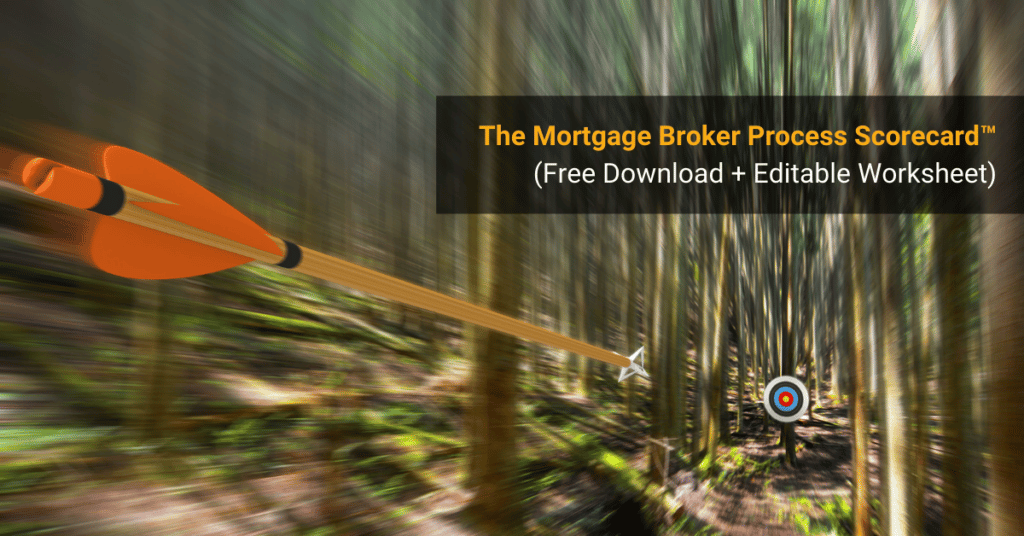 Here's a new tool called The Mortgage Broker Process Scorecard™️ that you can use to:
Benchmark your current processes against the 12 Key Areas of process excellence.
Identify where you're weak and where you're strong.
Set goals for shifting the most critical areas in the next 90 days.
⬇️ Download The Mortgage Broker Process Scorecard™️ (PDF)
👋 Or Click Here To Make Your Own Copy of The Google Sheets Version
How To Use The Scorecard (3 Minute Video)
Accelerate Your Progress With A Dedicated Mortgage Broker Workflow Platform
If you'd like to accelerate your implementation of new processes in your practice, be sure to check out the latest demo of BrokerEngine software. We help growing practices manage workflows, communicate with team members and deliver exceptional client work.